Why JL Wrangler Rubicon Is Better Than JK Wrangler Suspension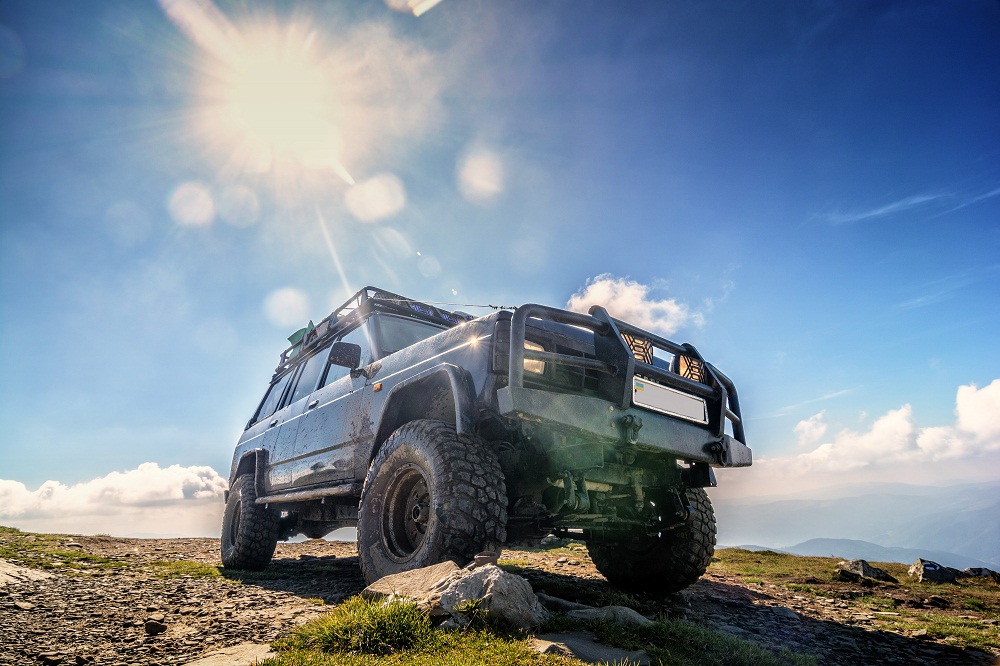 A Jeep is more than just a way to get around town. Every Jeep is an adventure waiting to happen. While both the JL Wrangler Rubicon and JK Wrangler are capable vehicles, there are some key differences. One key difference is in their suspensions and handling. If you're an off-road enthusiast, this is a distinction that actually matters. Pairing a JL Wrangler Rubicon and Jeep JL suspension lift kits in Illinois is a brilliant move, especially if you want to maximize your off-road performance and fun. Indeed, the fun factor is perhaps the biggest issue here. Off-road driving needs to be a great time, or it simply isn't worth doing.
Why Suspension Matters
If you aren't a mechanic or technician, you may not be intimately familiar with suspensions and how they operate. The easiest explanation is that driving always involves pressure and forces. Imagine bouncing through a pothole on the road. The quick bump creates a dip. This causes a drop, which produces a force and pressure as your vehicle hits the bottom of the pothole. This results in a counterforce that acts on your Jeep. The jarring sensation is a result of these forces and pressures at play.
A better suspension handles this event better. What does better mean? Better means the suspension reduces stress on the components of the vehicle, and it provides a smoother experience. In other words, there's less of a jostle. When it comes to town or city driving, this may not be as noticeable. The example of a pothole is used because it's one of the few experiences on a city street where the difference is truly noticeable. With off-road driving, it tends to be much more obvious. A good suspension provides an easy ride, with a minimum of bouncing across the road. This is obviously more enjoyable for you, but it also results in less harm to your Jeep. This could potentially reduce the need for repairs or replacements.
Suspension and Handling
Suspension directly impacts the handling of a vehicle. When comparing the JL Wrangler Rubicon and JK Wrangler, the JL handles significantly better. This has been confirmed by industry experts and Jeep enthusiasts alike. The shock valving is incredibly well dialed, and the spring rate is on point. Of course, the weight reduction likely helps as well.
What's the result? The JL Wrangler Rubicon virtually eliminates any bouncing or pogoing after you come down off a rock. Even if your tires have standard street pressure, the ride is surprisingly smooth. As an added bonus, there's no head tossing, and harsh impacts are severely diminished.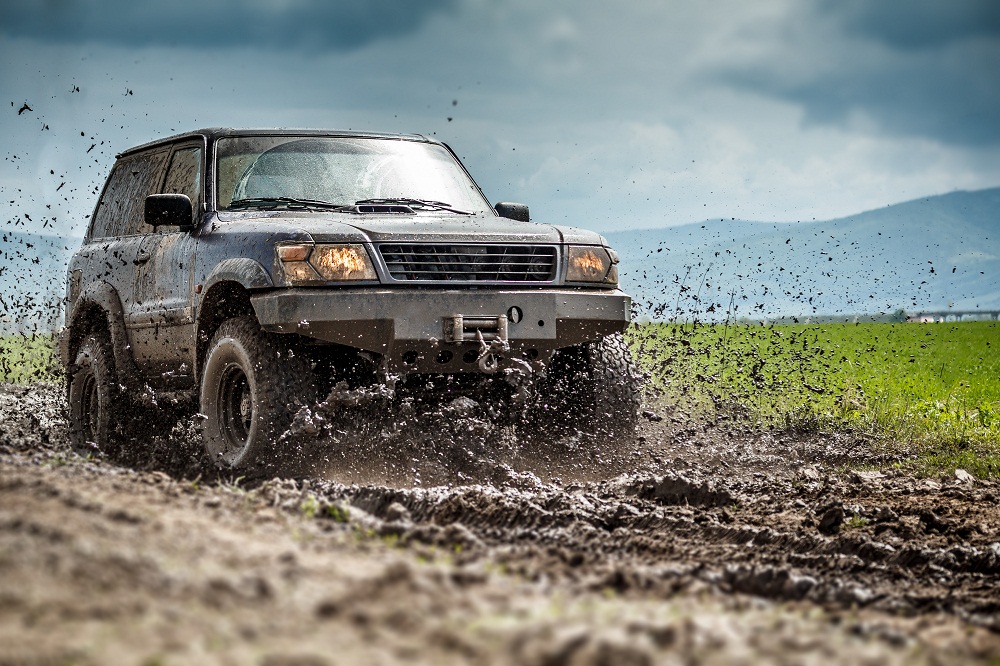 This makes it rather obvious how a good suspension can improve vehicle handling. A bumpy Jeep is much more challenging to control. This makes it difficult to control the Jeep at higher speeds, and more difficult trails become significantly more hazardous and may be impossible to tackle for some drivers.
Off-Road Driving
Yes, the distinction between the JL Wrangler Rubicon and JK Wrangler is most apparent when driving off-road. The JK Wrangler isn't necessarily a bad investment. It still handles city driving quite well, and simpler or less demanding off-road trails likely won't pose much of a problem. However, if you're a hardcore off-road enthusiast, you will notice the difference.
When paired with an excellent vehicle and great suspension, leveling kits in Illinois can be incredibly helpful. Contact BD Motorsports at (217) 752-6225 if you have any questions or would like assistance.