Lifted Jeep vs. Stock Jeep
Jeeps are meant to be enjoyed. Of course, before you invest in Jeep JK lift kits in Illinois, it's worth knowing what you're getting into. Will a lifted Jeep be a better choice for you and your off-road adventures? There are some key factors to consider when comparing lifted Jeeps to stock Jeeps. Ultimately, you have to choose how you want to ride, but there are some definite advantages to having a professionally lifted Jeep when you're hitting tough terrain.
Usage Matters
First and foremost, you should think about what you do the most with your Jeep. Do you usually drive around town, or do you tend to spend a lot of time on dirt roads, gravel roads, and rougher areas? Jeeps are already built to be hardy, and occasionally traveling off the beaten path might be adequate justification for lifting your Jeep's suspension.
On the other hand, a lifted Jeep clearly performs better in harsher conditions and is more reliable when traveling across rocks or other challenging environments. A lifted Jeep is also far less likely to get stuck. If you've ever gotten bogged down in the middle of nowhere, you know what a hassle that can be. One accident avoided could be considered more than worth the expense of a lift kit.
Pros
Yes, many people do love the aesthetic of a lifted Jeep, but a lift kit does more than just look cool. It allows for larger or wider tires to be installed, which is ideal for traversing otherwise hazardous areas. Standard street-friendly tires don't generally fare well when it comes to off-road escapades, and many people have learned that lesson the hard way.
The added clearance is another major benefit. Rocks, stumps, bushes, and other debris can cause havoc. Even just a couple inches of extra clearance does wonders. Lift kits are often paired with other accessories, such as roll cages and roll bars, along with wheels and tires. When you put the whole package together, it's easy to see that a lift kit is often the first step of a more in-depth overhaul. Once you fall in love with adventuring in the great outdoors, it's easy to get quite involved. Many Jeep enthusiasts will tell you the lift kit is crucial, but it's only one part of the equation.
Cons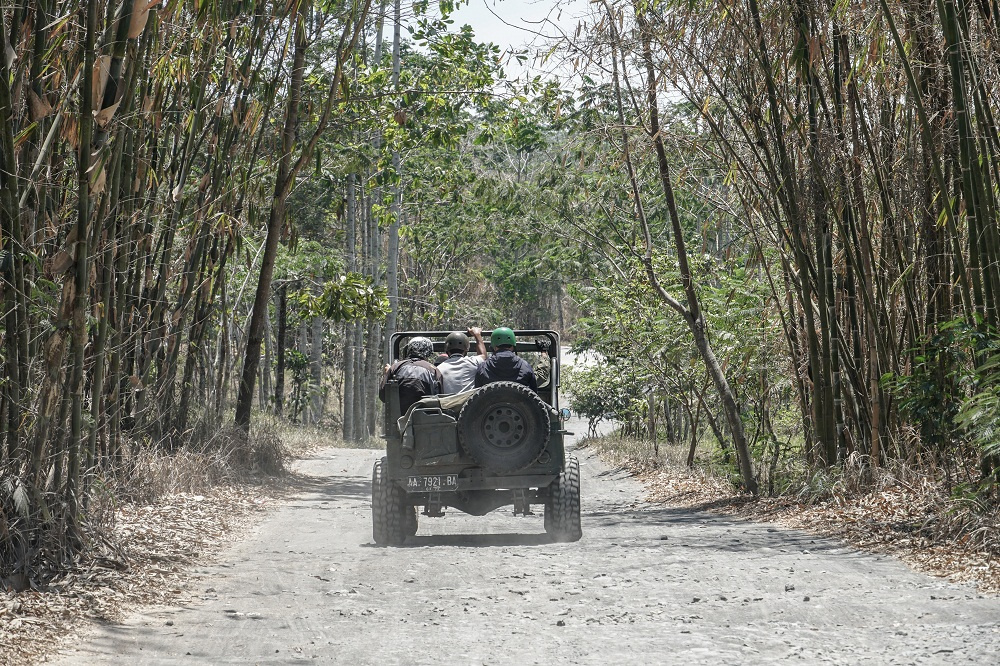 A lift kit isn't always necessary, and there are some drawbacks. As noted previously, if you aren't spending much time off-road, a lift kit probably isn't needed. Additionally, the added clearance and height can elevate the center of gravity of the vehicle. For inexperienced drivers, this could be a problem, since a taller vehicle is more likely to roll. Fuel efficiency also tends to take a hit.
Considerations
In the end, it comes down to what you want out of your Jeep. If you simply want a great-looking vehicle that can occasionally hit a trail on the weekends, you don't need to make any adjustments. A stock Jeep should be more than up to the task. If you prefer to spend as much time as possible outdoors and off paved roads, a lifted Jeep is likely to be more than worth the investment.
With Jeep Wrangler lift kits in Illinois, you can get performance out of your Jeep that you never expected or experienced before. For many Jeep lovers and off-road adventurers, it opens up a whole new world. Contact BD Motorsports at 217-752-6225 to learn more and discover how our expert team can help transform your Jeep.