Leveling Kits for Your Truck, Jeep, or SUV: An Insight

You've probably already heard about jeep lift kits in Illinois, but you may not have learned much the various kits for trucks, jeeps, and SUVs that are available. While a lift kit can look nice, a leveling kit tends to be a bit more practical. You might have already noticed that trucks and SUVs come with a bit of "rake." The back end is slightly higher than the front. The reason for this is that trucks and larger vehicles are expected to get loaded with cargo.
As the suspension compresses to compensate for the weight, the back of the vehicle lowers. The rake puts the front end and back end at a relatively even height after the weight is added. Some truck lovers don't care for the rake. They want a leveled vehicle. A leveling kit does the trick.
Leveling Kit
A leveling kit is designed to be added to the OEM suspension of your truck, SUV, or jeep. Once it's installed, the leveling kit will compensate for the vehicle's rake by bringing the front of the truck, SUV, or Jeep to a level position. This evenness or leveled look is sometimes desired for aesthetic purposes, but it's not without practical benefits as well.
Once leveled, you can purchase different wheels or bigger tires that can now be accommodated by your leveled vehicle. This is great if you want to add a snowplow to the front. Snowplows lower the front of a truck due to the extra weight. A leveling kit provides the lift you need to compensate for this front-facing load. Keep in mind that every leveling kit is designed to work with a specific make and model. There is no universal leveling kit that works for every vehicle, and you should be skeptical of anyone trying to tell you otherwise.
Strut
A strut extension leveling kit is used on vehicles with a coilover strut for the front suspension. This is incredibly common. In fact, front strut suspensions are standard for most mid-sized trucks and SUVs. If you have a truck or SUV, there's a good chance it has a strut suspension. The kit gives you an extension or space that goes above or below the strut. This means you don't have to replace the strut.
Torsion
A torsion key leveling kit is used with vehicles that have torsion bar suspension systems. The kit replaces the factory torsion bar keys that came with the vehicle. The key that comes with the kit is usually sturdier than the factory installed. This does change the clock position on the torsion bar. Remember that this replaces the suspension system that came with your vehicle, so this isn't as easy or as readily replaced as the strut extension.
Coil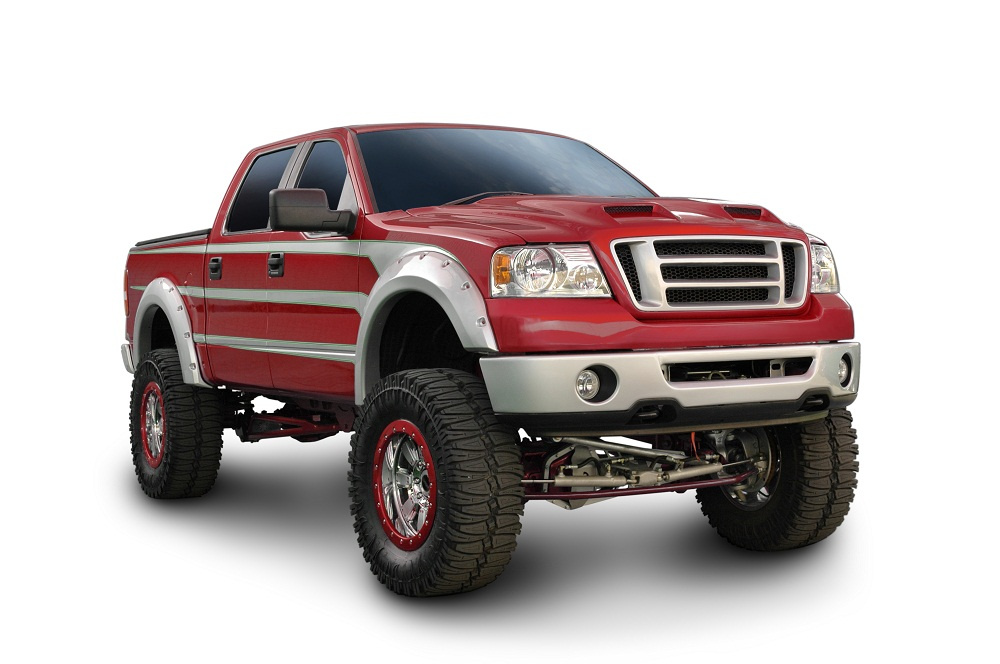 As you probably guessed, coil spring spacer leveling kits work with vehicles that have coil springs. This is common for jeeps. With this kit, spacers are added to the upper or lower spring seats. This raises the vehicle. You may need to purchase shock extensions if they're needed. These are sold separately and don't typically come with the kit.
Choosing a Kit
Surely you've noticed by now that the choice is more-or-less made for you due to the suspension system that came with your vehicle. Of course, this only determines if it's a strut, coil, or torsion kit. You still need to match the leveling kit to the make and model of the vehicle, and you have to choose the specific kit itself.
This is where professional assistance comes in handy. If you've been looking at jeep lift kits in Illinois, you probably already know companies in your area that can help you with a leveling kit. Contact BD Motorsports at 217-752-6225 for recommendations or if you have any questions.