How to Select the Right Lift Kit Size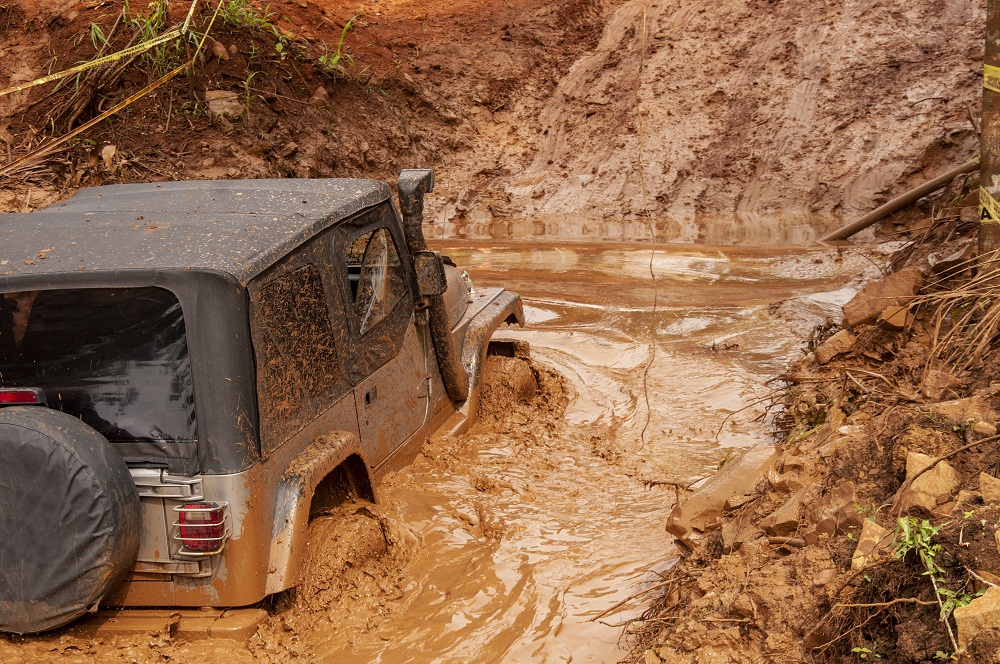 Every driver wants to get the most out of their vehicle, especially when it comes to cross-country journeys and off-road adventures. You can be ready for anything with Jeep JL lift kits in Illinois, which will raise the height of your vehicle for improved functionality and appearance. But how do you know which Jeep JL lift kits for sale will fit your vehicle? Here are a few guidelines to follow so that you can get the perfect lift kit for your beloved Jeep.
Matching Tire Size to the Lift
First things first, if there's one thing you remember when buying a lift kit, it's that you need to match the lift to the size of your tires. While there are multiple lift kits out there offering different solutions, you will get the best results if your lift corresponds with your tire size. Think of it this way: If you pay close attention to your lift kit options and only consider kits that will fit your 31-inch or 32-inch tires, you will be much more satisfied with your purchase. If you have larger tires, such as 35-inch, you may need to pay more, as these lift kits are typically less common.
Staying within Your Budget
A lot of lift kits are affordably priced, but you need to confirm that the best-priced products will fit your vehicle before you buy. If you choose the cheapest lift kit but it's too small for your tires, then the lift won't serve its purpose and your vehicle may look funny too. At the same time, selecting the lowest-priced lift kit you see won't work out well if it's too large. A lift kit that's bigger than the tires could cause unwanted movement and even damage to your beautiful vehicle. Just remember that you want your lift kit to do its job without going overboard.
Splurging on a Special Lift Kit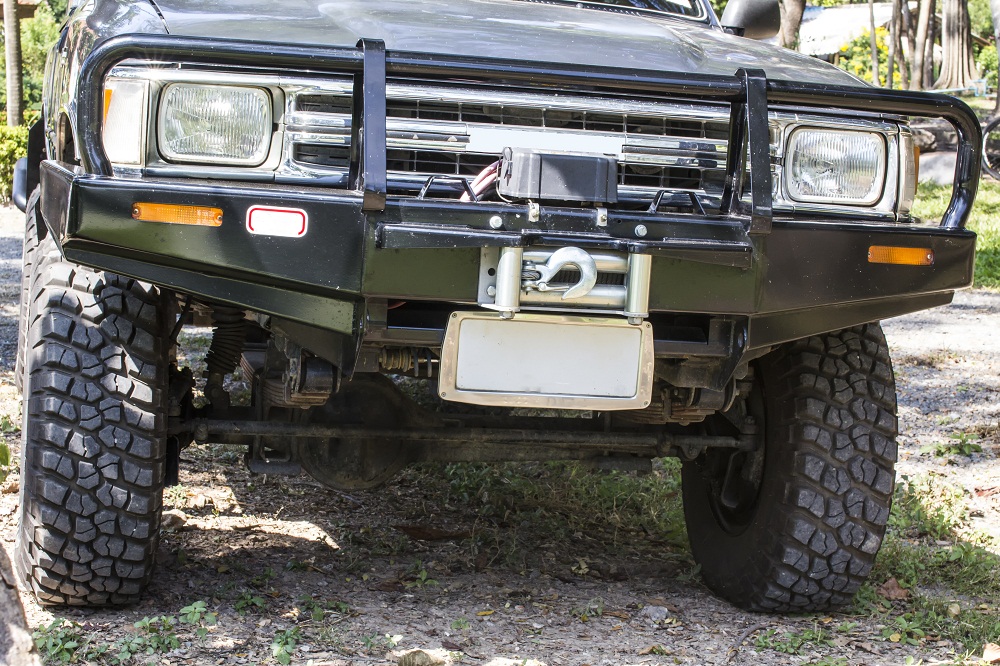 Some lift kits are very budget-friendly compared to custom, top-of-the-line lift kits. In order to find the proper lift kit size at the right price, you need to do your research and decide if you're willing to treat yourself to a more expensive lift kit. Your options will depend on the size of your tires and how common lift kits are in that size. If you see lift kits available in your tire's size that seem to be on sale, you may be able to get more bang for your buck. Keep in mind that bigger lift kits may require shocks and other accessories, so be prepared to pay extra if that's the case.
Comparing Options from a Trusted Dealer
Last but certainly least, at the end of the day, you can always check with a trusted lift kit dealer if you're having trouble deciding. After all, if this is your first time buying a lift kit, then you may benefit from the expert opinion and advice of a well-known lift kit manufacturer or retailer. These specialists could confirm with you if you've chosen the right size, and whether or not you've selected the most cost-effective lift kit available in your price range. It certainly helps to have some assistance if you want to make sure you choose the right lift kit to fit your vehicle the first time around.
Next time you're looking for leveling kits in Illinois, visit our trusted team at BD Motorsports for the best Jeep lift kits to take your ride up a notch.