How to Select the Right Lift Kit for Your Jeep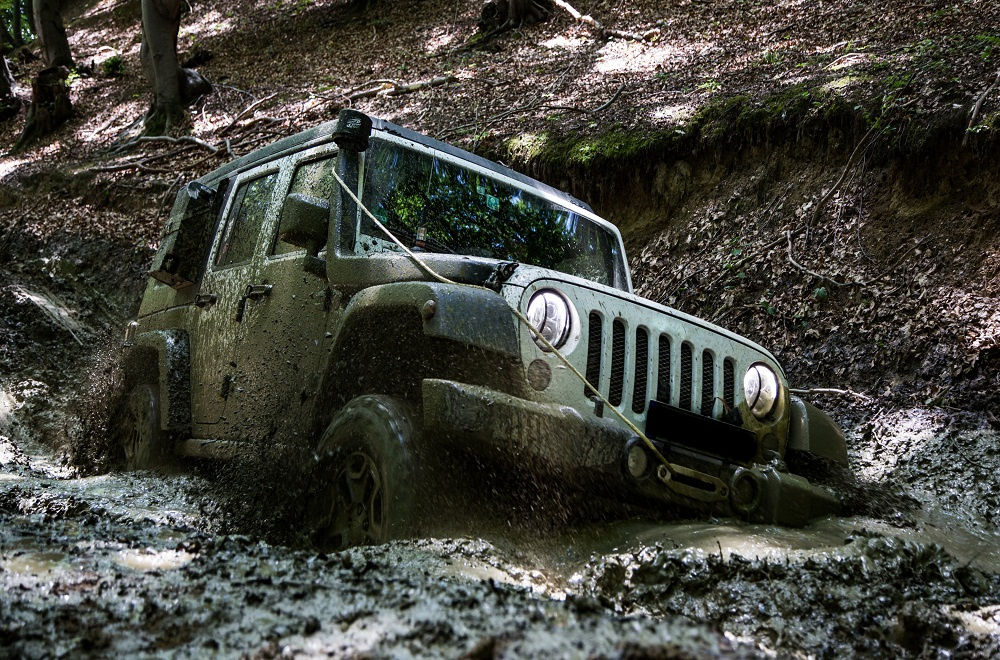 Jeeps are well-known as vehicles that can handle off-road tasks. Whenever you see a Jeep advertisement, you will undoubtedly see it driving on terrain that few other vehicles can. While Jeeps are able to handle this type of off-road action, they need some modification first. Lift kits are designed to raise the vehicle's suspension and body so that it can handle the off-road conditions it's exposed to. There are various lift kits from which to choose so you need to know how to determine which one is right for you. Here are some tips on finding the right lift kit for your Jeep.
Get Advice

Every Jeep owner was a first-time Jeep owner at one point, so there's no need to be embarrassed about asking for advice. Lift kits come with different features and many of those serve specific purposes. Choosing the wrong kit for the wrong usage could result in damage to your Jeep. Speaking with long-term Jeep owners will ensure that you find the right one. A good way to do this is by joining a Jeep club. Many members will have researched and purchased Jeep lift kits and will be able to provide advice. You can learn from their mistakes so that you don't run into the same trouble they once did. This will save you money on repairs.
Consider Your Driving Habits

Different people use their Jeeps in different ways. While some use their Jeep as their primary mode of transportation, others may only use it on weekend adventures. Knowing how you will be using your Jeep is an important factor in choosing the right lift kit. Depending on which one you choose, a lift kit may change the steering geometry of the vehicle. This means that it may steer differently than it did when you first bought it. This may be fine if you only drive it occasionally but could be troublesome if you drive it every day. Knowing how you'll be driving the Jeep will ensure that you have a comfortable ride every time you get behind the wheel.
Determine How Much You're Willing to Spend

While price shouldn't be the determining factor on which lift kit you choose, you should know how much you're willing to spend. Lift kits range in price depending on what features they include. You may want specific features but not want to go over a certain amount. Another factor to consider is accessories. In addition to the basic lift kit, there are a number of accessories that can be added on. This could significantly increase the amount of money that you end up spending on your lift kit. Coming up with your financial limit before you begin shopping will ensure that you don't put yourself into a hole.
Know Why You Want a Lift Kit

A major factor in determining the right lift kit for you is why you're getting it in the first place. Some people decide that they want a lift kit because they want to go off-roading. Others desire to use it to prevent any potential damage to their Jeep. Knowing why you're getting the lift kit in the first place will allow you to narrow down your choices.
There are various reasons why people might get a Jeep. Some may desire the safety features or capacity while others might use it for off-roading. If off-roading was your primary purpose, you'll need a lift kit. These tips will help you find the right one for your Jeep. Visit BD Motorsports if you're looking for Jeep Cherokee lift kits in Illinois. Call us at 217-752-6225 and we can help you select the right Jeep lift kit for your vehicle.