Everything about Truck and Jeep Lifts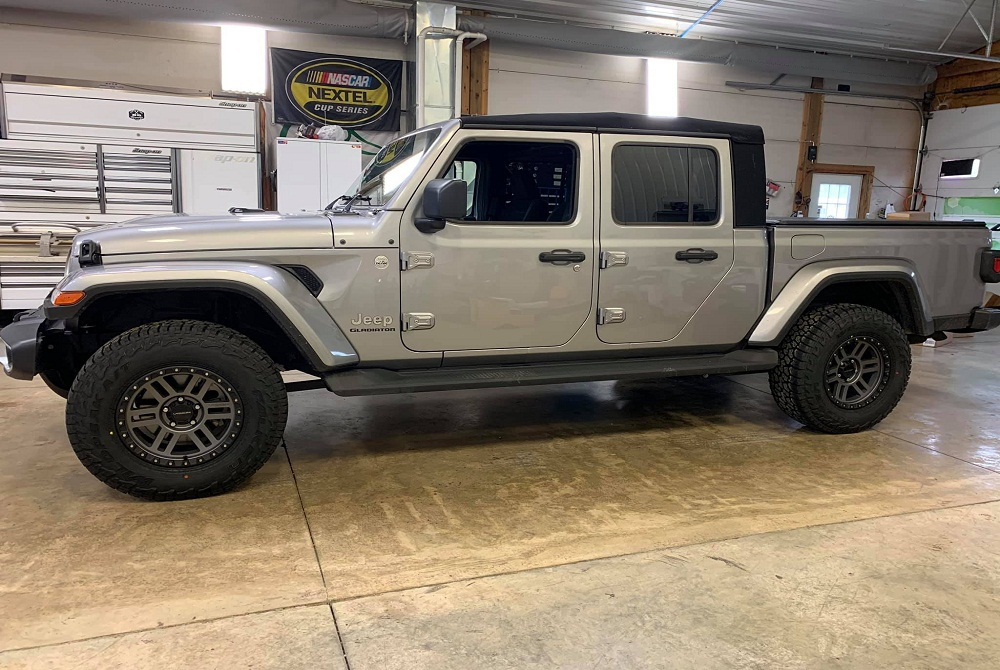 If you own an off-road vehicle like a Jeep or truck, it's probably your best friend and your workhorse. So why not show it some love and help it be the best it can be? Nothing elevates a vehicle's form and function like a lift kit, but there are so many options to choose from. Keep reading to learn about why you should lift your vehicle, what types of kits are out there, and where you can find experts to help you make this awesome upgrade.
Lift Kit Purposes
But first, what are the reasons for lifting a vehicle in the first place? Jeep JK suspension lift kits, for example, remain extremely popular, and millions of diehard Jeep owners insist on this modification. There are two main reasons why drivers use lift kits—to enhance the appearance of the vehicle, and to improve its driving on- and especially off-road.
Cosmetic Lift Kits
Some drivers want their vehicle to have a more rugged or tactical aesthetic, and adding height and gnarly wheels will certainly achieve this effect. Affordable kits like body lifts and budget/economy boosts are mainly "just for show." They make your Jeep look incredible by providing a few inches of extra height and therefore more space for larger tires.
While you'll look great cruising the streets, you won't get the added clearance, articulation, and suspension of the costlier kits. They're easier to install, but you might wind up sacrificing ride smoothness unless you get new shocks.
Practical Lift Kits
Jeep drivers might make full use of a vehicle's all-terrain capabilities by necessity, such as in remote areas or severe weather. But some enjoy taking their vehicles off-roading or "mudding," and these kinds of conditions require a more intensive modification. Coil spring lift kits, short arm lift kits, and long arm lift kits add height for serious tires while increasing maneuverability and overall driving experience. They also happen to turn heads.
Choosing a Lift Kit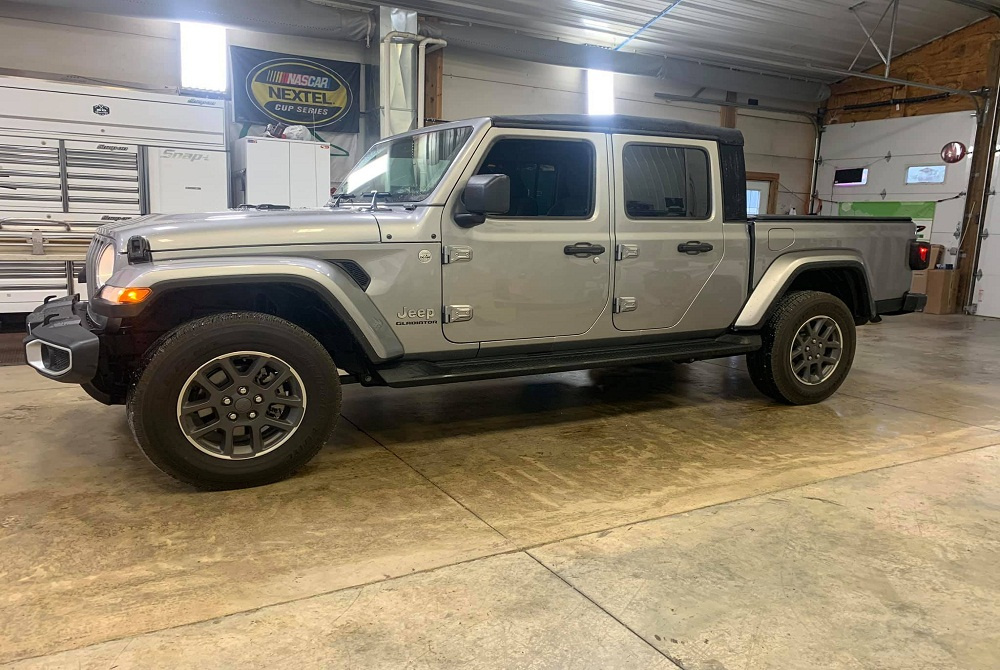 While making your truck more menacing and reliable is a wonderful thing, there are some additional things to consider when choosing your lift kit.
The first is safety. The more height you add, the less stability you're going to have, so don't opt for a lofty long arm lift if you have to do a lot of highway driving. Likewise, don't take your cosmetically-lifted ride on a backwoods trek—it's simply not made for that.
Another factor is cost. Cosmetic kits are more affordable and easier to install, but the off-road kits require more modification and more labor, including welding. If you do a lot of off-roading, bigger is always better; don't cheap out or guess when it comes to choosing your lift kit.
Whether you own a Jeep or a truck, you can be sure that the right lift kit will quite literally take it to the next level with added height and smoother sailing. The legends are born on and off the road, but you can get a head start by searching Jeep Cherokee lift kits, Jeep JK lift kits, or Jeep JL lift kits for sale online.
But don't guess when it comes to lifting your vehicle. The wrong choice can be expensive or even dangerous. Trust the professionals at BD Motorsports for the best selection of Jeep lift kits in Illinois, and the expertise you need in selecting the perfect kit, getting it installed, and making your custom dreams come true.