Essential Gear for Jeep Off-Roading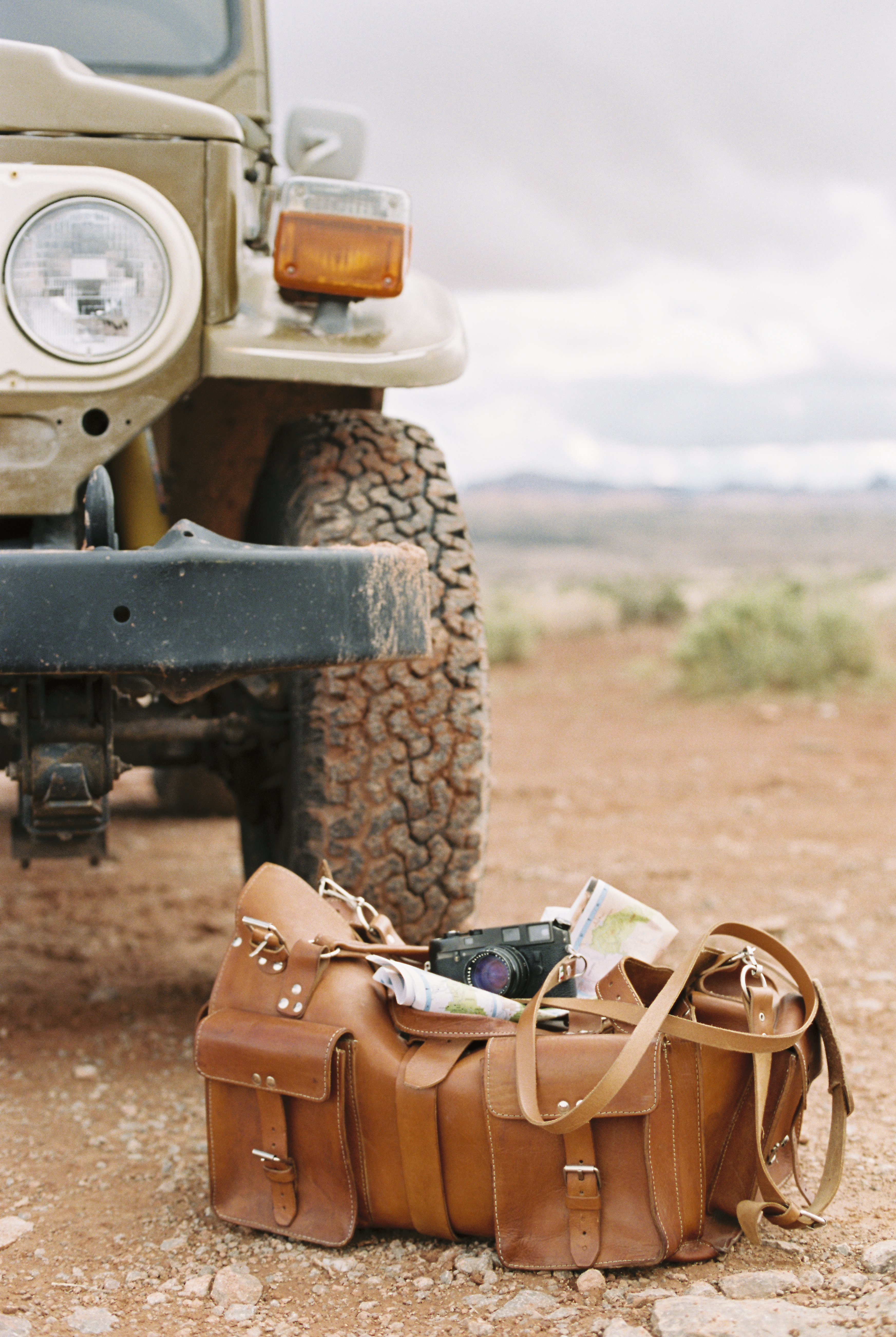 When you're going off-roading in your Jeep, you need to make sure that you think beyond the cool terrains your Jeep is going to climb and consider that you need more than a road beast to be successful in your trip. Of course, the off-road capabilities of your Jeep are going to be your primary concern, but you should consider that you have a trunk full of the right, essential gear for your Jeep - just in case.
You may be able to climb rock walls and clamber over boulders, but if you get stuck, you need supplies! You don't want to find yourself in a position you can't get out of and the off-roading essentials on this list will help.
Spot Headlamp
It's one of the most important pieces of kit for off-roaders because if you need to get under your Jeep (no matter the reason), you'll need a Spot Headlamp to see what you're doing. You may climb over rocks, but that doesn't mean that you won't catch the underside of the Jeep at times. The Spot Headlamp will enable you to fix what needs fixing - especially if you are stuck in the dark at the side of the road.
Winch
Stuck in the mud? Ideally not in a Jeep, but it does happen on occasion. It's a necessary tool for almost every off-road Jeep and it's the best tool to have if you need to fix something. It's one of the most valuable tools you could have in your possession when you're in a Jeep off-roading, so it's not something you should forget.
Tire Repair Kit

Even the most robust Jeeps on the road require a little extra help sometimes! Off-road tires should be a feature on your vehicle, but they're still prone to being stuck with a nail or two. You've got to be ready for anything, and a tire repair kit will come in handy when you're stuck on the road.
Air Compressor Kit
You should know that air downing your vehicle is a requirement for
off-roading. The pressure in the tires should be lesser than usual for off-roading, which is why an air compressor kit is a must for your vehicle.
Work Gloves
Okay, so you may not know this one! Work gloves will protect your hands if you need to make any roadside repairs, or you need to clear gravel from the undercarriage of the Jeep. There's no need to cut your hands by accident and work gloves will keep you clean and dry. Keep these as part of your kit so you have everything you need!
Jump Starter
Don't get stuck on the side of a mountain somewhere: a jump starter will help you to get back home after being stuck at the side of the road. No one likes a dead battery and no one wants to be stranded. The jump starter will ensure that you don't have to rely on another vehicle to get going again. All you need to do is keep it charged and ready to go.