Busting the Truck Lift Myths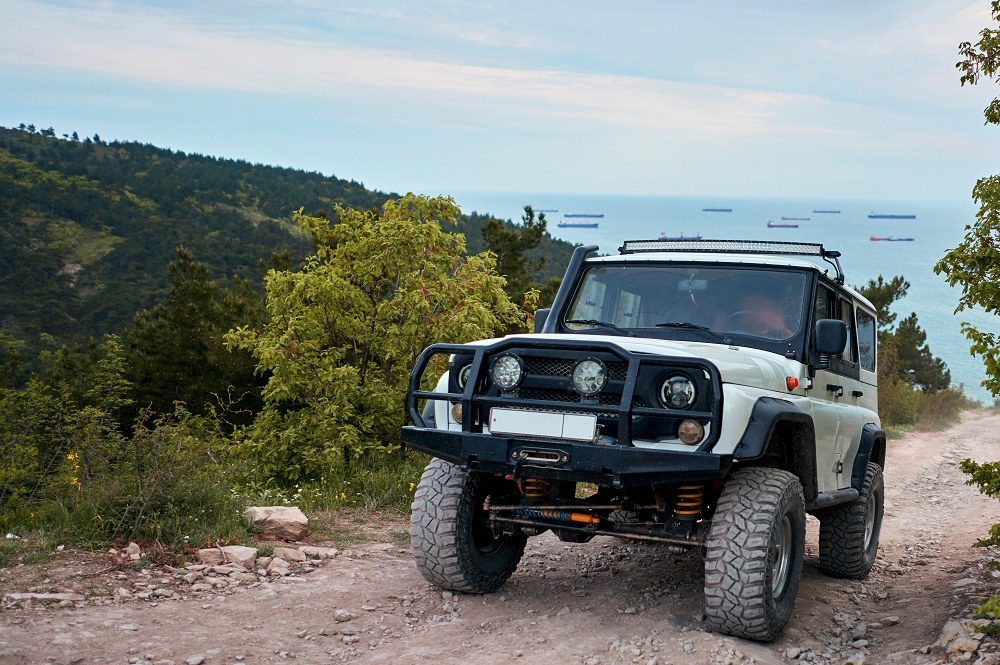 If you own a Jeep, you probably like to customize it to fit your needs. Especially if you like to drive it off-road, you'll want to get the best performance you can get. One of the easiest and most affordable ways to outfit your Jeep is by adding a lift. Unfortunately, there are a lot of myths about the problems you can encounter when installing a lift, which aren't true. If you're in the market for Jeep Wrangler JL suspension lift kits in Illinois, here are some myths we can debunk to put your mind at ease.
The Body Might Fly Off in an Accident

It might sound ridiculous, but a lot of drivers are hesitant to install a truck lift because they've heard that the body will separate from the frame during an accident – this is false. Typically, there are between 12 and 16 body mounts on most trucks, Jeeps, and SUVs, so it would require an amazing amount of force and bad luck to separate a truck's body from its frame simply because it has a lift.
Body Lifts Impact Towing

Many drivers are worried that adding a lift will diminish their towing capacity. This is completely false. While we can't be certain where this story got started, supposedly, it began when people would try to tow a stuck vehicle by attaching the tow-strap directly to their bumper. This is no way to tow a vehicle. Obviously, only a receiver hitch or tow hooks should be used for towing anything. These are attached directly to your Jeep's frame, so installing Jeep JL suspension lift kits have no detrimental effect on your Jeep's towing ability.
Brake Lines Are Too Short

It might come as a shock to a lot of people, but brake lines always come with extra length. In fact, the hard lines which connect to the master cylinder are coiled, so they can easily be extended an extra few inches, and sometimes even a couple of feet. Vibration can occur if the brake lines are straight, so manufacturers provide extra slack to avoid any problems.
Body Mount Bolts Bend Too Easily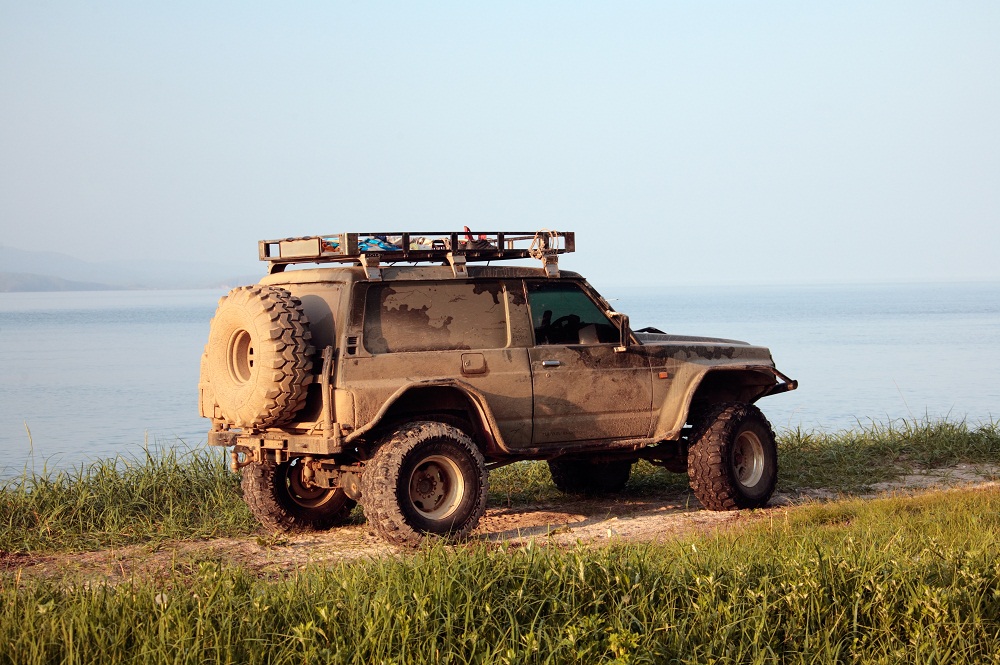 The idea that body mount bolts are susceptible to bending comes from a lack of understanding of the effect that off-road driving can have on a vehicle. If you hit the frame hard enough, any component of your truck or Jeep is likely to bend. While, yes, it is true the body mount bolts can bend under extreme circumstances, the same is true of all the metal parts in your truck, so they're no more vulnerable to bending than anything else.
Adding a lift to your Jeep is a safe and effective way to provide for a better driving and off-roading experience. When you're ready to make your own upgrade, contact BD Motorsports. We're reliable installers of Jeep Wrangler JL and Gladiator Jeep truck lift kits, and our team of skilled experts will customize the installation to meet your exact needs and specifications. Don't go another day without having the kind of Jeep you've always wanted. Give us a call today at (217) 752-6225.