Advantages of Teraflex Lift Kits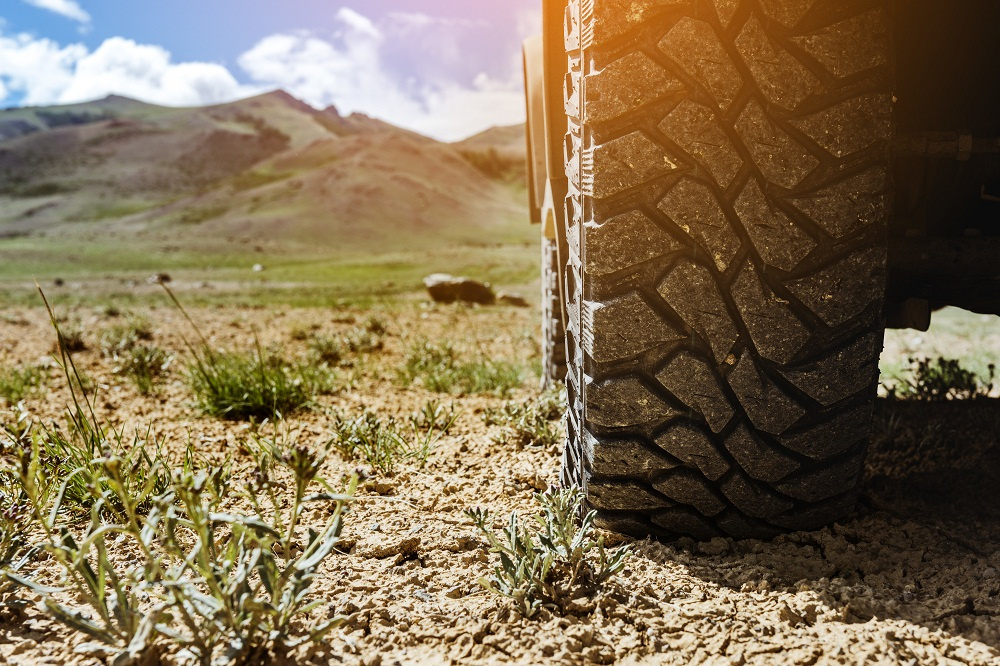 Finding the perfect Jeep lift kit in Illinois is not a simple task. Fortunately, Teraflex Jeep lift kits are some of the best on the market right now. Here are some of the many advantages of installing a Teraflex lift kit onto your Jeep truck.
Increased Clearance
The Teraflex JK suspension lift kit provides more space for bigger tires. With this lift kit, you can install up to
35-inch tires. Bigger tires can make your drive much smoother. Larger tires will better absorb undulations, potholes, and other irregularities you run into while on the road. You will also be able to cruise over speed bumps with ease.
Improved Towing Abilities
Teraflex lift kits, including the JK, JL, and Jeep Cherokee lift kits, can make towing loads while traveling less of a nightmare. These lifts provide a better safety margin and stabilize the weight of the Jeep truck with the weight of the load being towed. And your Jeep truck will be able to accommodate a larger rig, which can handle much bigger loads and heavier weights without causing you to swerve.
Enhanced View
The view in a Jeep truck lifted with a Teraflex suspension lift kit is like nothing else. You will have a far better view as you ride high above the traffic around and ahead of you. Adding this type of lift kit to your Jeep truck, which, as you know, is quite lofty already, will enhance your visibility so you can see the road ahead with ease. The improved clarity allows you to spot hazards and upcoming traffic patterns from further away. Plus, you will be able to drive more safely in the midst of inclement weather.
Furthermore, we all know that when it's pouring rain, water will pool on the roads. Vehicles pick this rain up while passing by and, through centrifugal force, water gets tossed off the tires' treads. This creates a water fog behind the car that splashes your windshield. Another amazing perk of installing a Teraflex lift kit on your Jeep is that you will be so high up, your windshield will be safe from most splashing water. Take a lifted Jeep for a test spin, and you won't want to go back.
Advanced Maneuverability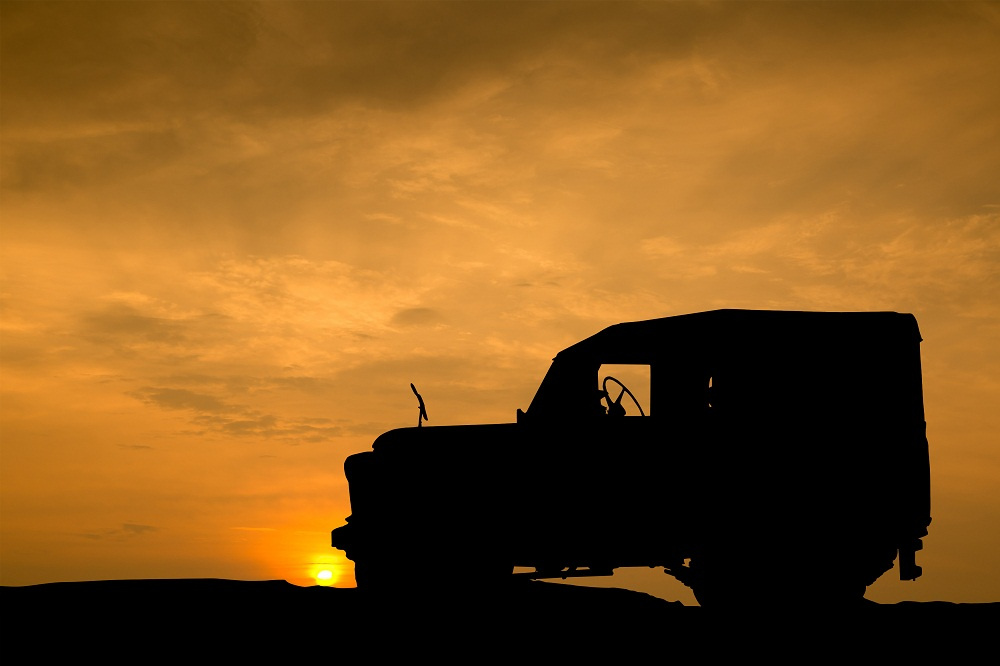 A Jeep lifted with a Teraflex lift kit will have significantly increased maneuverability because the suspension and hydraulics are raised, extending space between your truck and the ground below. You will be able to drive over speed bumps, rocky roads, and difficult terrain without damaging the underside of your truck. There is also less of a chance that you'll be shipwrecked (stuck in the mud or snow, and so on). And in the case that you do become stuck, getting unstuck will be much easier. Off-road maneuverability will also improve. You will be able to drive over rocks and ruts and speed through the dirt without damaging any parts underneath your Jeep truck.
Still have questions about lift kits? Call the experts at BD Motorsports. We are your local Jeep customization specialists (but we can install lift kits on any vehicle)! Let us help you figure out which lift kit is best for your ride. We also specialize in towing equipment, custom fabrications, trailer repair, and trailer replacement. Visit us online or call us at 1-217-752-6225 to get started.