As we have become more environmentally conscious, the drive for greater fuel efficiency has been front and center in the auto, truck and heavy equipment industries. That drive in large part has prompted vehicle and equipment owners to squeeze out as much power from their engines as possible without sacrificing engine parts or emissions levels. This is where the Engine Control Module (ECM) and ECM tuning in Illinois comes in.
What ECM Is
The acronym ECM is pretty self-explanatory, or at least it seems like it should be. Engine Control is a fairly easy term to understand and Module implies a computer or something electronic. That explanation does not do the ECM justice, however. The ECM oversees the production of power for an engine by managing the fuel, air and spark needed to combust and produce energy. It does this via dozens of sensors around the vehicle that track performance and alert drivers when some aspect of the vehicle's performance falls outside of the threshold for acceptable operation.
When the ECM encounters a problem, it stores the problem code associated with the issue for a mechanic's review. It will attempt limited modification of vehicle, but only with the goal of bringing what is wrong back to an acceptable rating. When an issue is so acute that the ECM cannot modify conditions to bring it back into line, vehicle performance will suffer and the code is stored for interpretation and address by a mechanic.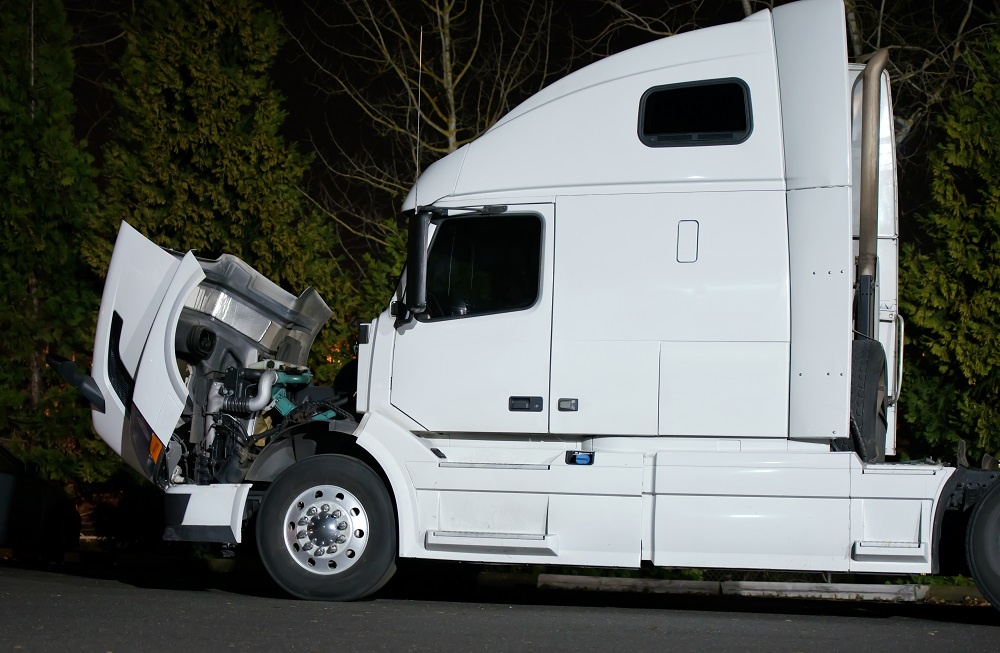 ECM Tuning
This term is self-explanatory as well, but like ECM, is a lot more involved than just adjusting fuel consumption or airflow. ECM tuning applies almost exclusively to the engine and it helps govern performance by the engine as well as helping to set engine performance parameters that optimize power while minimizing fuel consumption. ECM tuning applies to all AG tuning, including combine tuning and tuning a tractor.
For example, in prior vehicles or equipment, throttle control was determined by a wire that went directly to the engine. If the operator pressed the gas pedal, fuel was sent to the engine and the power to move was produced and harnessed. With ECM, particularly in vehicle or truck tuning, that formerly mechanized process is done by a sensor that calculates the type of pressure put on a gas pedal, how consistent it is and the degree of power needed, based on the pressure on the pedal.
With ECM tuning, that process is fine-tuned to ensure maximum output at the minimum fuel consumption, so as to allow for the vehicle to move as fast as necessary or with as much power as needed, while not increasing fuel consumption unnecessarily.
The Reward
ECM tuning provides several benefits to the operator and helps the engine meet the performance expectations of the manufacturer and any governing laws pertaining to power, performance, output or emissions. This not only provides optimal power to the engine, but it also minimizes the engine's impact on the environment. When achieved, the person operating the vehicle or machinery can do their job without adding to environmental degradation.
In a nutshell, that is what ECM tuning in Illinois is all about. To learn more, check out bd-motorsports.