Useful Tips for Lifting a Jeep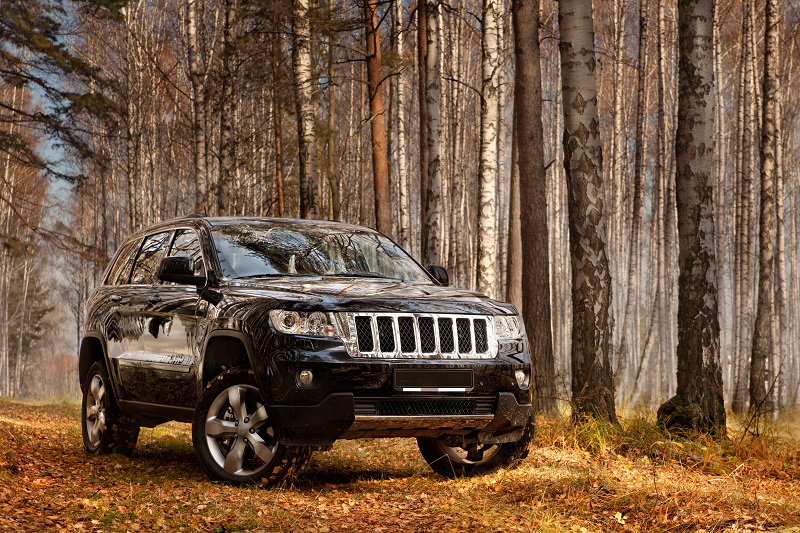 While you may think that lifting your Jeep will be a piece of cake, you should know that your vehicle can be seriously damaged if the job isn't done correctly. That's why it's so important to prepare yourself well before you bring your Jeep in to be serviced. Your reason for lifting your Jeep will greatly factor into the kind of service and equipment you'll end up needing. When searching for the best Jeep leveling kits in Illinois, be sure to only buy products that have been proven to get the job done right. If you're at all hesitant about undertaking the lifting process on your own, be sure to call on professionals who can provide you with stellar work in a timely manner. To ensure your Jeep is lifted properly, keep these helpful tips in mind throughout the lifting process.

Start with a Budget
Before you start looking at all the accessories out there to use on your Jeep, you need to establish what you're willing to spend on this project. Lifting a vehicle can cost anywhere from a few hundred dollars to a couple thousand, so only seek services that you require in order to avoid unnecessary fees. Luckily, many lift suspension kits can be purchased for a reasonable price online, making it easy for you to compare specific models and products quickly.
Determine the Purpose
Ask yourself why you are lifting your Jeep. The answer to this question is important when determining how exactly you'll want to lift your Jeep. If you just want to be a little higher off the ground and plan on using your Jeep for daily purposes, you may not have to pay as much for adjusting your tire sizes and car frame. If you'll be driving your Jeep on back roads and need a vehicle that is up for the task, make sure you have the proper work done to ensure your Jeep is built to last.
Think about Your Tires
Lift kits allow people to increase the size of their tires, which can provide more reliable off-road use and better handling overall. That being said, larger tires can often be installed with no lift kit required. This, in turn, can save you precious money and time, as a simple tire change service can be completed quickly without breaking the bank.
Know What You're Doing
As you research the best Jeep suspension lift kits online, you'll likely see many products that can be used yourself. Avoiding a trip to the auto shop can save you money, and it feels good to be able to service your own car. However, only lift your Jeep if you're sure you're capable of completing the job properly. It never hurts to seek the advice of a professional who can walk you through the lifting process and guarantee your jeep continues to run smoothly.

Talk with Others
When in doubt, ask friends or family members about their experience with lifting their vehicle. Their guidance may inform you as to which products and lift kits are the most reliable. When lifting your Jeep, it's important to do your homework. Gather all the information you can regarding the best way to lift your Jeep. You'll be sure to thank yourself for doing so down the road.