Step-by-Step Guide to Choosing the Right Suspension Kit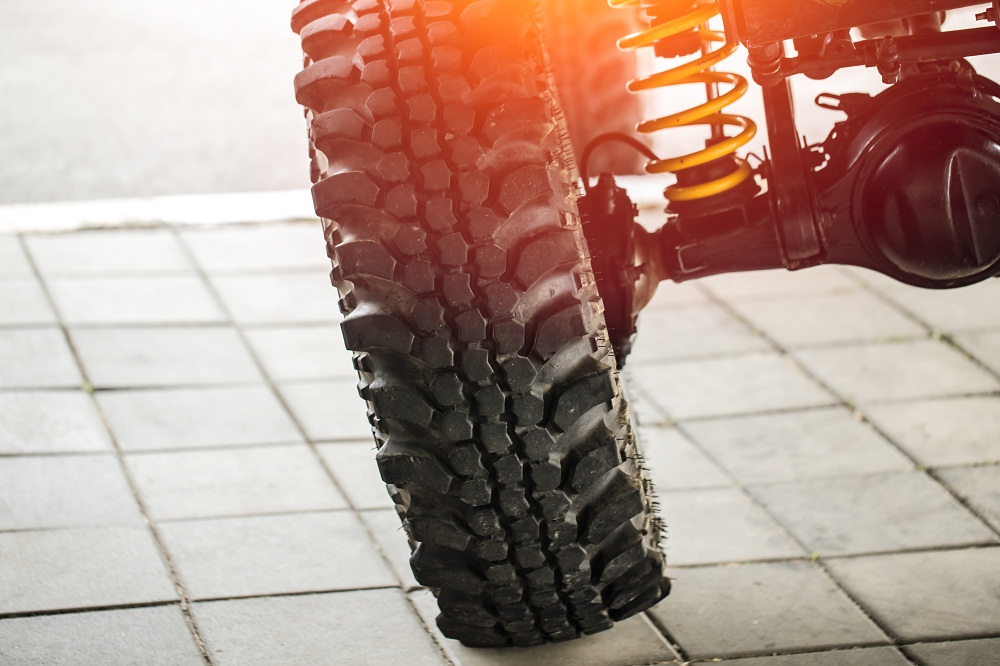 A vehicle is a big investment, and you want to make sure you do it right. Optimizing your vehicle for daily travel and off-road adventures is possible with the best Jeep Cherokee lift kits in Illinois. After all, who wouldn't want their vehicle to be modified for better terrain performance and appearance? It's a smooth and stylish upgrade that makes driving all the more fun. But how do you choose the best Jeep JL suspension lift kits for you? There's a lot of options out there on the market, but you can follow these steps for choosing the right suspension lift kit for your vehicle.
Step 1 – Understand Your Vehicle
Always start with your vehicle specifications. You can't find the right lift kit without understanding key components of your vehicle, including your suspension, gear ratio, and tire size. All of these aspects need to come together in the equation to achieve the best upgrade for your vehicle at a price you can afford.
Step 2 – Ask Yourself These Questions
After getting a handle on your vehicle specs, you need to consider your motivation for investing in a suspension lift kit and what you want to get out of it. Here are some of the questions you can ask yourself before moving ahead with your search:
· Are you planning on using your Jeep primarily for regular highway driving, off-roading, or a combination of both?
· When upgrading your suspension, are you more concerned about appearance, functionality, or both?
· Do you want to start slow and ease into your upgrade, or get a solution as quickly as possible?
Step 3 – Do Your Research
Once you're aware of your answers to those questions, it's time to do some research. There's a variety of resources and options online for you to explore, and at the very least, you should check out some of the top manufacturers and retailers. Read reviews if it helps you get a better idea of what fellow Jeep owners like and don't like about a particular lift kit.
Step 4 – Narrow Down Your List of Lift Types
The more you can learn from your research, the easier you will find it to narrow down your options from a very long list, considering how some of these lift kit types are underrated and better for beginners. There's a body lift, leveling kit, economy/budget boost, coil spring lift, long arm lift, and many others. Read the descriptions and decide what's definitely in or out for your vehicle.
Step 5 – Double Check the Height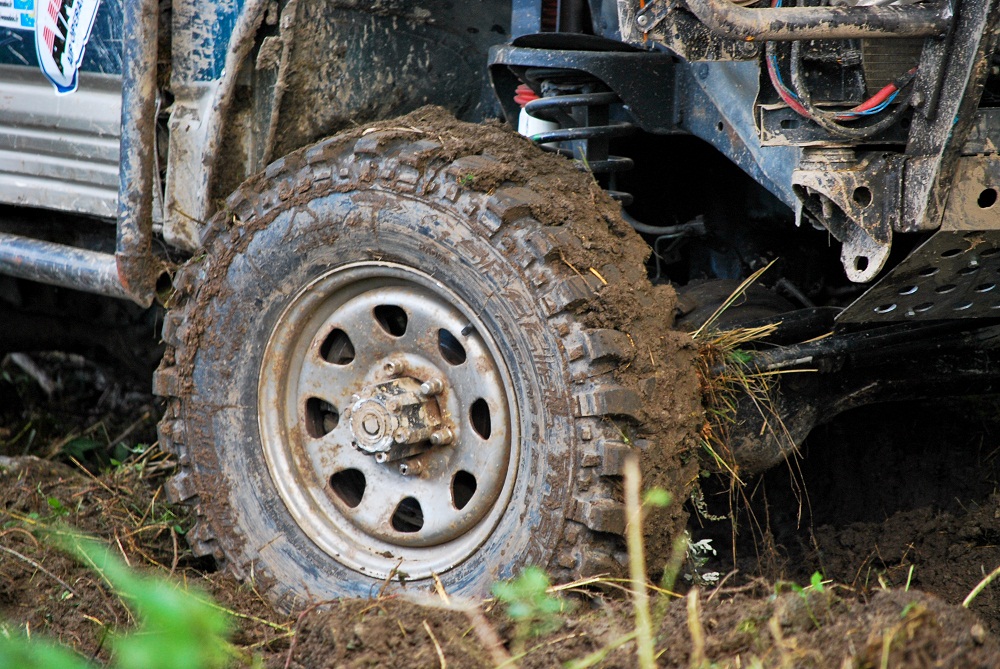 Having a few options to work with will help you head into this exciting purchase with a clear goal in mind. You must remember to double check the height of the kit and how it matches up with your tires. There's no sense paying a considerable chunk of change for a lift kit that's too big or small for your tires because it won't work as well if the sizes don't align accordingly.
Step 6 – Make Your Final Decision
Once you have the right size and type to fit your vehicle and your budget, it's time to make your final decision. There are some fantastic options out there that will keep you on and off the road in style for a long time to come, so that's definitely something to look forward to. If you're confident in your lift kit choice and your lift kit specialist or mechanic agrees that it's a good fit for your vehicle, then you should be ready to go.
If you're ready to invest in the top Jeep JL lift kits in Illinois, get in touch with our friendly experts at BD Motorsports for the best selection at amazing prices.